Return to catalog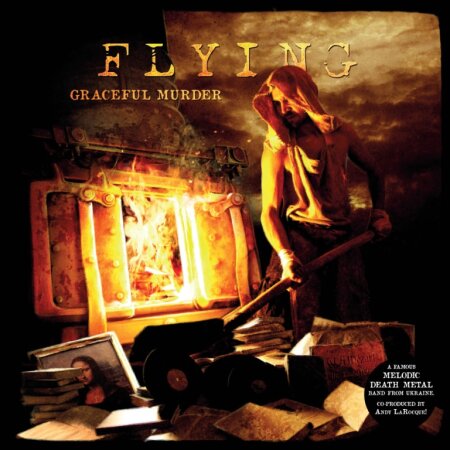 DIGITAL
Про альбом

Треклист
---
CD
1. Progenitors
2. Break The Spell
3. Graceful Murder
4. The Moment Of Creation
5. The Answer
6. Ordinary Scene
7. Non-Existent World
8. Reborn
VINYL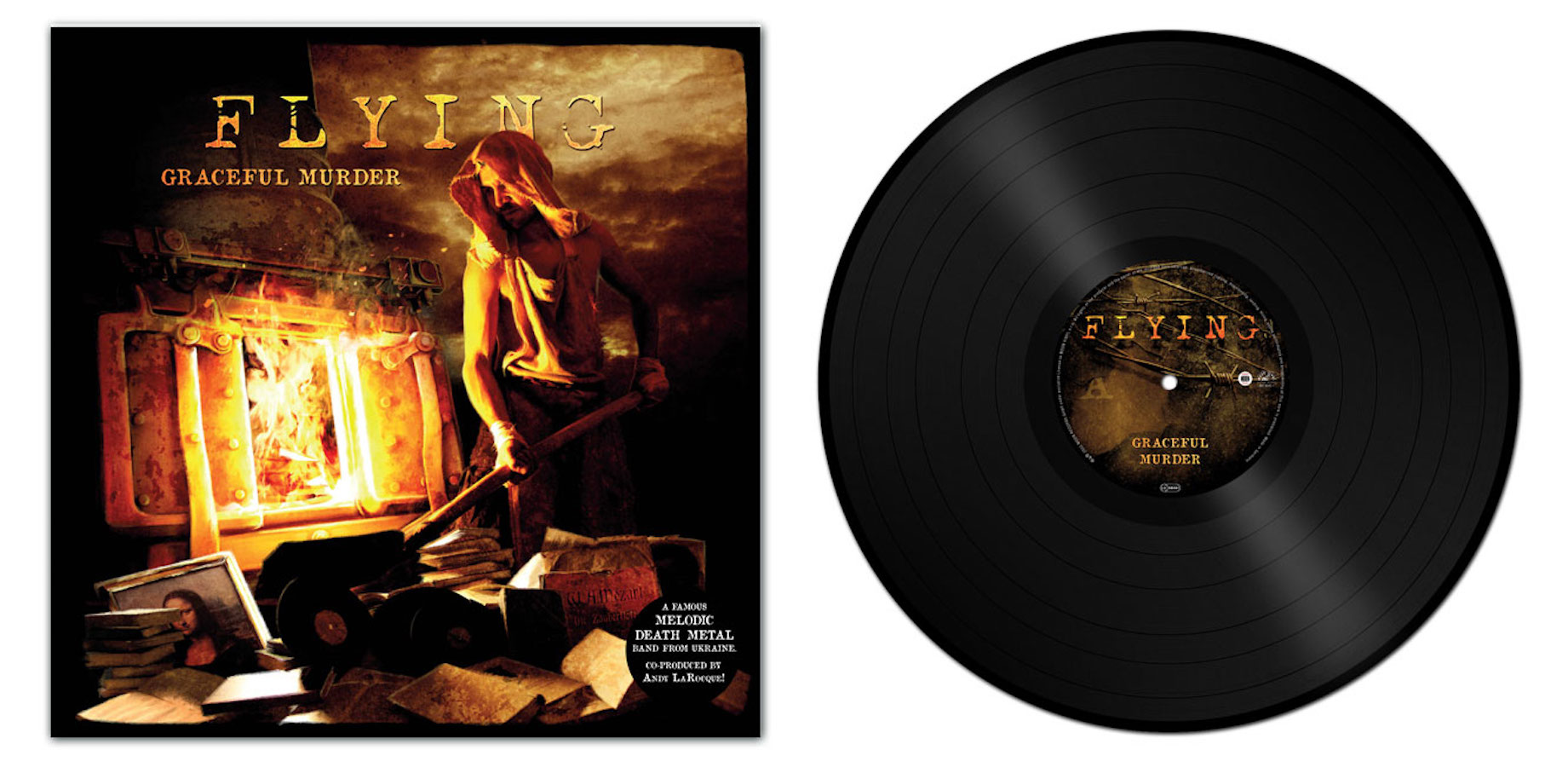 Side A
1.PROGENITORS
2.BREAK THE SPELL
3.GRACEFUL MURDER
4.THE MOMENT OF CREATION
Side B
5.THE ANSWER
6.ORDINARY SCENE
7.NON-EXISTENT WORLD
8.REBORN
Moon Records Germany presents the fourth album of Ukrainian melodic death metal band Flying on limited black vinyl version!
The "Graceful Murder" LP was originally mixed and mastered by legendary guitarist Andy La Rocque (King Diamond, Death) in 2009 at Sonic Train Studios (King Diamond, Evergrey, Hammerfall, Witchery etc.) www.sonictrainstudios.com
Remastered by Anton Vorozhtsov (Hell:on, Mutanter) in 2021.
Cover and artwork were redesigned.
Semantic and visual components of the album show an annihilation of all classical values of humanity and substitution its for simple way of perceiving the world that is propagated through TV-screen.
Buy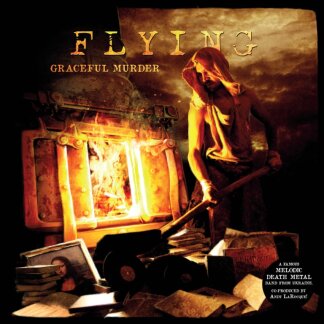 Discography, видео