Return to catalog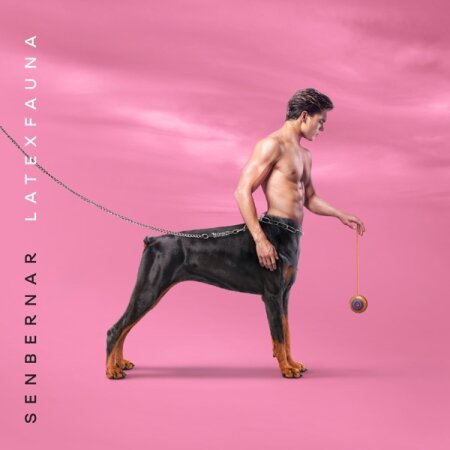 DIGITAL
Про альбом

Треклист
---
CD (CD Digi-pack, MR 5820-2)
1. Senbernar
2. Arktika
3. Heroes of might and magic
4. Cherkaschyna
5. Kentavr
6. Vulkan
7. Sequoia
8. Kosatka
9. Bounty
10. Levada
11. Bohun
VINYL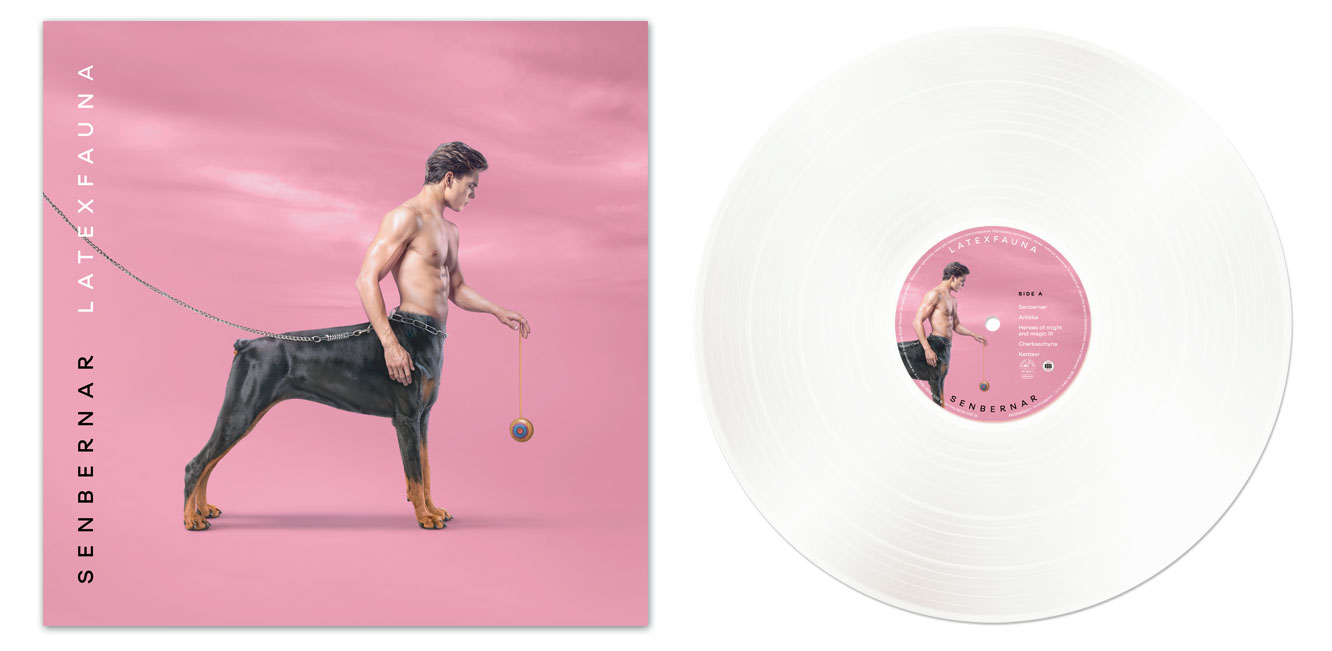 SIDE A:
1. Senbernar
2. Arktika
3. Heroes of might and magic III
4. Cherkaschyna
5. Kentavr
SIDE B:
1. Vulkan. Klan Sokola prequel
2. Sequoia
3. Kosatka
4. Bounty
5. Levada
6. Bohun
Disco and funk, nostalgia and video games, surzhik, ancient Greek myths and wonderful humor.
The Ukrainian band LATEXFAUNA released their second album "Senbernar" - it's dapper and stylish pop music inspired by funk and disco, nostalgia and video games.
Something reminiscent of country music can be heard in the song "Levada". According to the band's frontman Dmitry Zeziulin, it was inspired by the game Red Dead Redemption 2 - such a poetic tale of the endless bazan steppe and horses waiting for the hero at dawn. The other track on the album is called "Heroes of might & magic III" - and it will provide a fit of nostalgia for anyone who sat for hours on end as a child in the great series of turn-based strategies.
But if you thought this was some kind of Dot pop, it's not, rather the songs of playboys who flirt in surzhik, talk about ancient Greek myths, Scandinavian sagas and Indian wars, plus hand out punchlines like "You smell my perfume / Like Agutina Varum smells" or "It so happens, we are not a couple / Because I am from Vinnitsa, and you - Tatarochka".
"In addition to all this exoticism, there's a piety for the native land," the LATEXFAUNA leader comments on the release. - Thank God we wrote these songs before the war started, and there's no conjuncture here that we despise."
Buy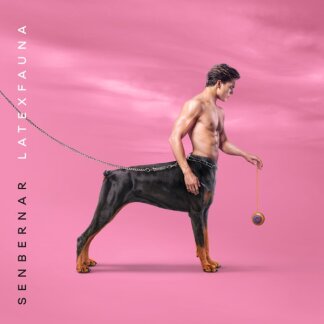 Discography, видео