*DAKOOKA*
СКРЯБІН by Dakooka
Return to catalog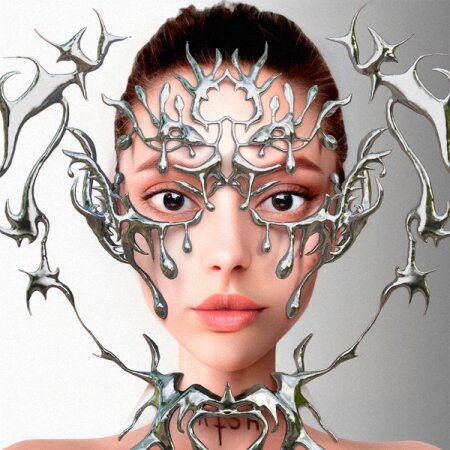 *DAKOOKA*
СКРЯБІН by Dakooka
DIGITAL
Про альбом

VINYL
---
Side A
1. Спи собі сама
2. Танець пінгвіна
3. Говорили курили
4. Дельфіни
5. Старі фотографії

Side B

1. Мам
2. Мовчати
3. Люди кораблі
4. Друг
5. Місця щасливих людей

Жанр: indie - pop
Штрих-код: 4820011005810
Цвет: Transparent Vinyl
In the album "Skryabin by Dakooka" the artist demonstrates how the classics of Ukrainian pop rock sound in her author's interpretation. In her peculiar light lounge manner Dakooka performs Scriabin's creations that became popular long ago. That's why the album will be interesting both for Dakuka's fans and numerous fans of Scriabin's works. And all other music lovers and connoisseurs of quality modern music should pay attention to this record "СКРЯБІН by Dakooka"

"For me, Kuzma Skryabin has always been and is the best Ukrainian musician, artist and performer. I have always been inspired and motivated not only by his music, but also by his attitude. An interesting fact is that I once came to the casting of Voice of the Country. I sang the song "Дeльфіни". But the members of the jury did not like this song. They then chose the romance "I was going home," says Katya DAKOOKA.
This album, performed by the singer, reveals her unequivocal attitude to Ukrainian culture. She is not afraid to step into the cold water, get her feet wet and tell her listeners from all over the world what Ukrainian music sounds like.
Buy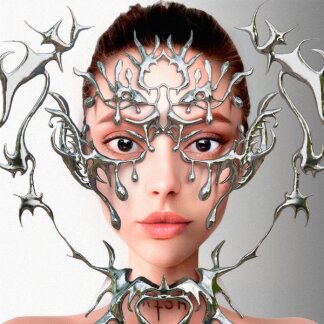 Discography, видео