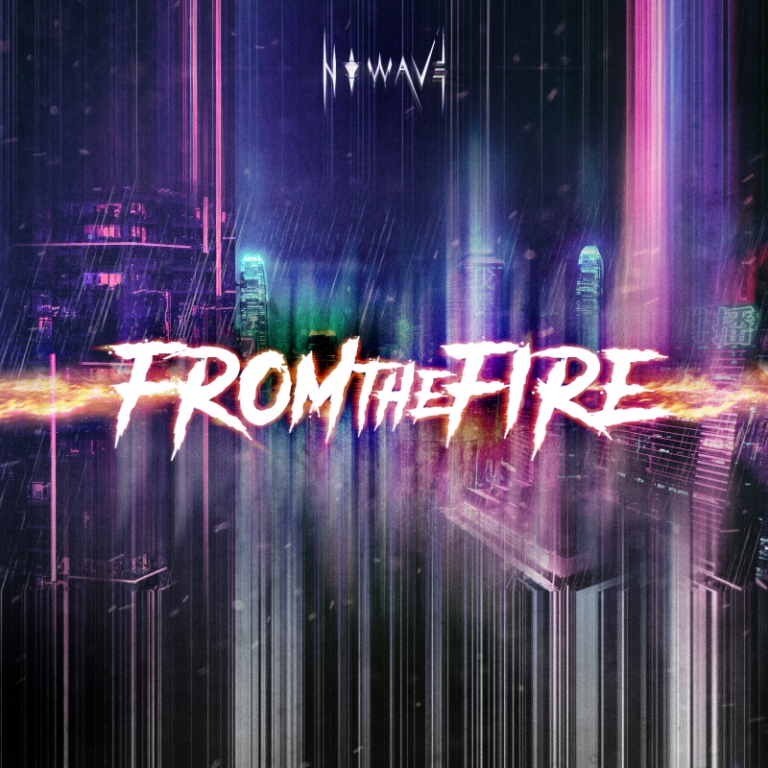 Despite constant rocket attacks on the territory of Ukraine, electricity and communication blackouts, N O W A V E does not stop and finds an opportunity to resist on the cultural front.
The musician's new EP consists of four powerful compositions released during 2022, both before and during the war, and one new composition at the end of the collection.
At the beginning of the year, N O W A V E released the multi-single Direct Action, the lyrics of which reflected his position in relation to the surrounding world and his presence in it.
The album also included the experimental track Punk 2.0, which was finished the day before the full-scale invasion of the enemy's army on the territory of Ukraine.
N O W A V E continues to reach out to the world reminding their listeners that they are not alone and that the resistance exists. This is followed in the track Ultra.
The album ends with the words "We have to fight" from the new track Red Zone.
To create the title track of the album - From The Fire, the performer was inspired by the Anthem of the Ukrainian Army - From the Flame of Fire. The track was released this summer,
the cover for it was created by Austrian comic artist Synthe Belle.
At the end of autumn, the musician also released his live performance with the same name as EP.
In the meantime N O W A V E continues to serve in the ranks of the Armed Forces of Ukraine.