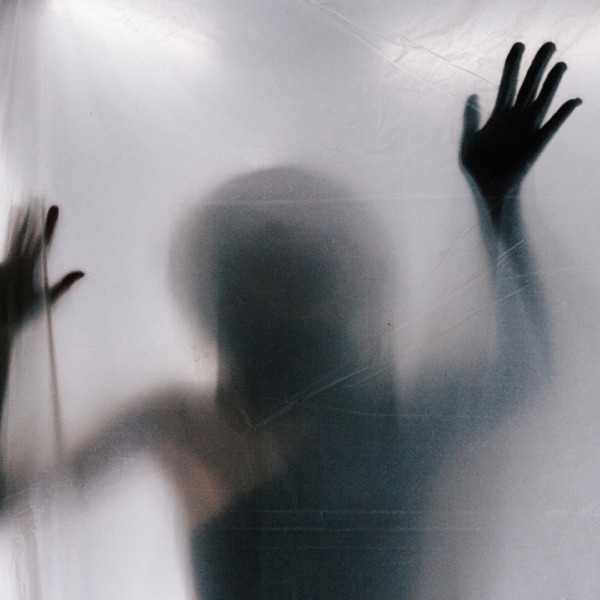 DAKOOKA, the renowned female performer with a massive following on Spotify, has released her latest single titled "Remember Me" on all major streaming platforms.
Known for her unique blend of electronic and indie-pop music, DAKOOKA has showcased her ability to transform genres with each new release. Her latest single "Remember Me" is a perfect example of her musical prowess as she combines alternative indie-pop with the echoes of trip-hop.
The single is an emotional journey through the depths of nostalgia and longing. With her confessional mood, DAKOOKA has created a deeply personal and relatable song that will resonate with listeners around the world. The haunting melody and mesmerizing beats of "Remember Me" will transport listeners to another world, while the lyrics will make them ponder over the complexities of love and relationships.
Speaking about the release, DAKOOKA said, "Remember Me is a song that has been brewing inside me for a while now. It's a reflection of the memories we hold onto and the people we can't forget. I wanted to create a song that captures the essence of these emotions and takes the listener on a journey through them."
"Remember Me" is the latest addition to DAKOOKA's impressive discography, which includes hit singles like "Lonely Nights," "Echoes," and "Fading Away." The song has already been receiving rave reviews from critics and fans alike, with many praising the artist for her ability to create a unique sound that stands out in the crowded music industry.
Listeners can now stream or download "Remember Me" on all major platforms, including Spotify, Apple Music, Amazon Music, and more.