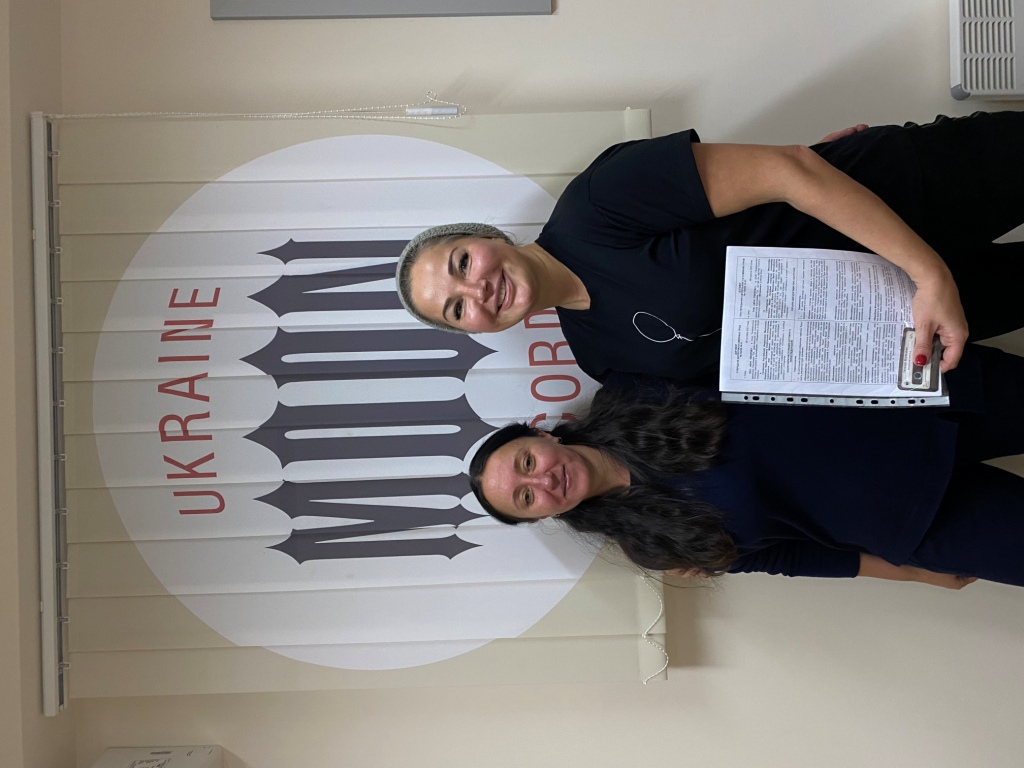 Moon Records Company and world famous singer Maria Maksakova signed a contract for long-term cooperation. In the near future, three albums of the singer are being prepared for release. The talented star has worked hard to create these compilations that should be a watershed in her career. Of course, the best professionals of the world show business helped her in her work.
Recall that Maria Maksakova is an opera singer (mezzo-soprano), actress, presenter, teacher, assistant professor of the Department of Variety Performing Arts of the National Academy of Culture and Arts Leading Personnel. She was a soloist in the operas "Masquerade Ball" and "La Bohème". On account of her roles in the films "The Barber of Siberia", "To Glory", "Savva", etc.
Today, November 5, the release of the singer's English-language album will take place. The album "Smiling" turned out to be the most suitable in terms of style, mood and arrangement for Maria's voice, and, in our opinion, the result exceeded all expectations.
Soon Maria will delight us all with her first single from the new album "My Religiya", the release of which is scheduled for December.
Follow the artist's musical creativity
Instagram https://www.instagram.com/mariamaksakova
Facebook https://www.facebook.com/maria.maksakova